Dream Your Signature Home. We'll Build It.
Building a custom home begins with a vision—your vision… At Austin Signature Homes, we believe communication with you is the key to delivering a home that reflects your unique needs and lifestyle.
Building your home should be an enjoyable, exciting and stress free experience. At Austin Signature Homes we believe in a collaborative approach with our clients. When you choose Austin Signature Homes, you'll partner with us every step of the way—from architectural design, budgeting, interior design, material selections and throughout the construction process. That's how we ensure that your vision is fulfilled and your expectations are exceeded.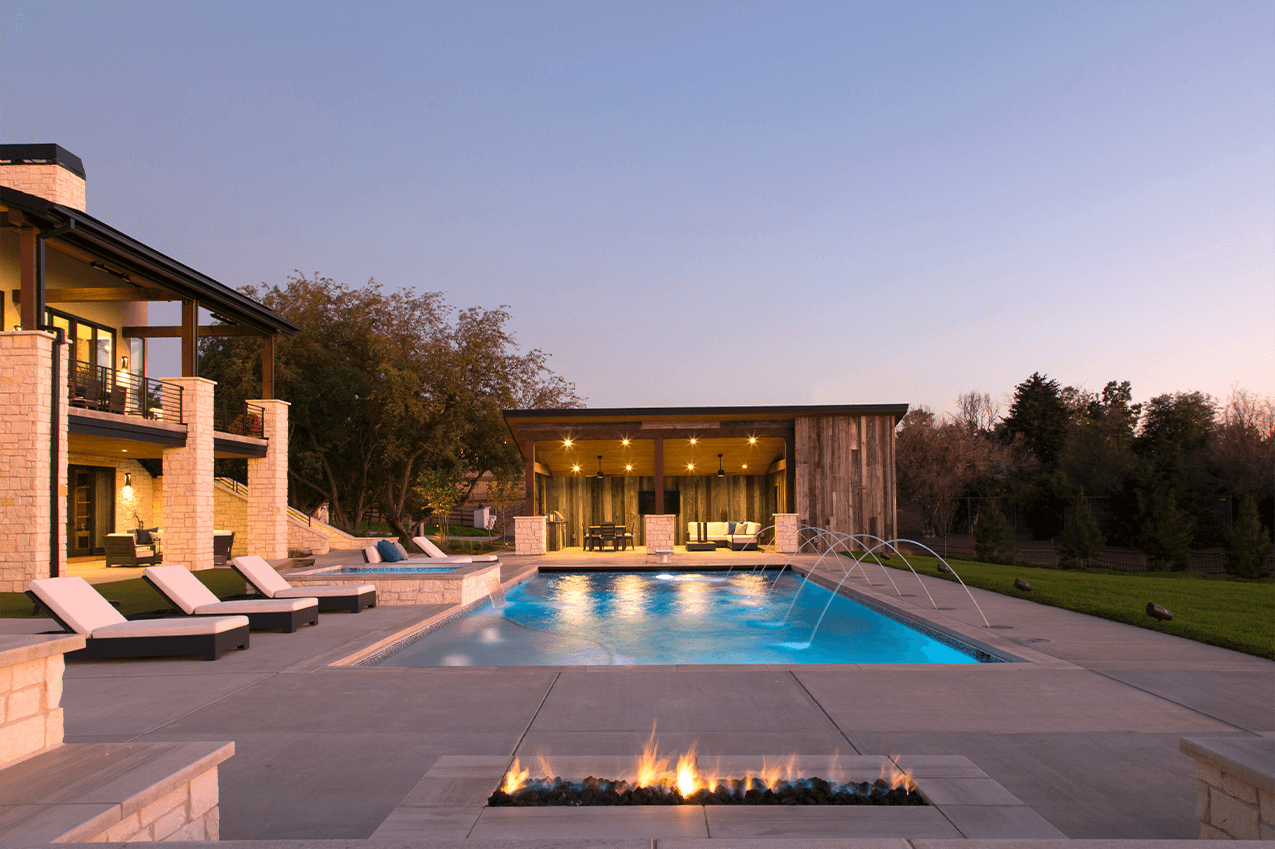 Built for Your Satisfaction.
Built to Last.
The process of building your home should be a rewarding experience. We facilitate constant contact with our clients and simplify tracking your home build progress. You will never have to wonder about the construction schedule, meeting notes, and budget modifications.
We also have a wide network of expert tradesmen who source all of your desired materials, no matter how unique and specific they are. Our homes are not only built to your satisfaction. They're built for durability. Because we use the most trusted tradespeople in the industry, you can count on your home using the most advanced materials.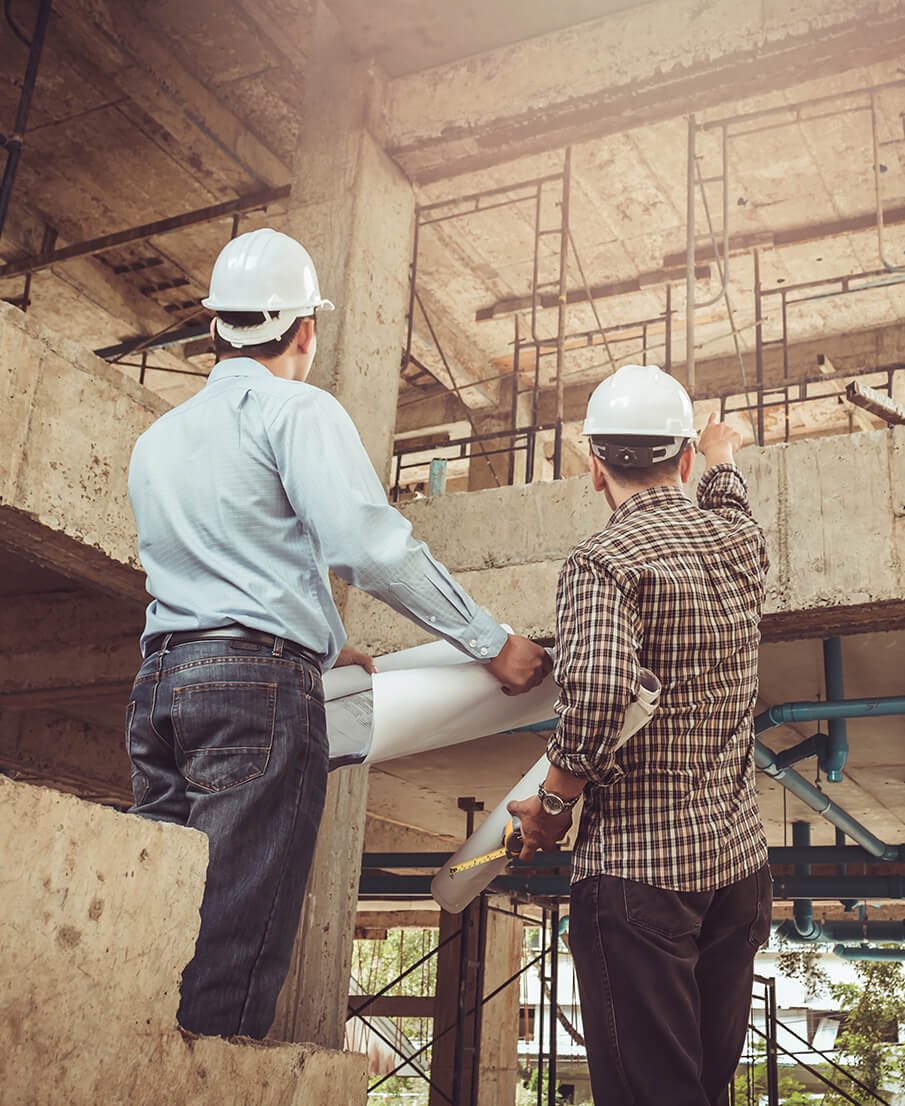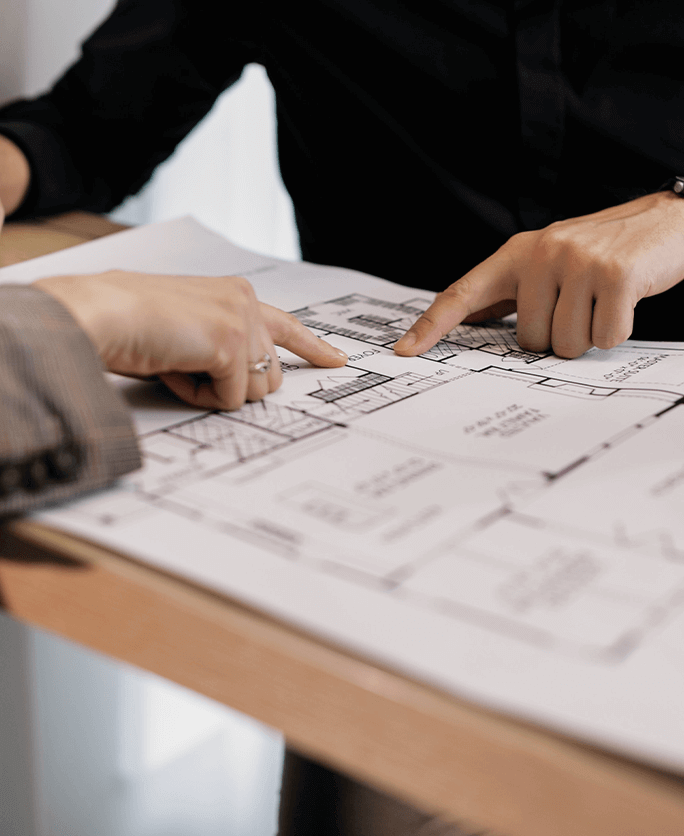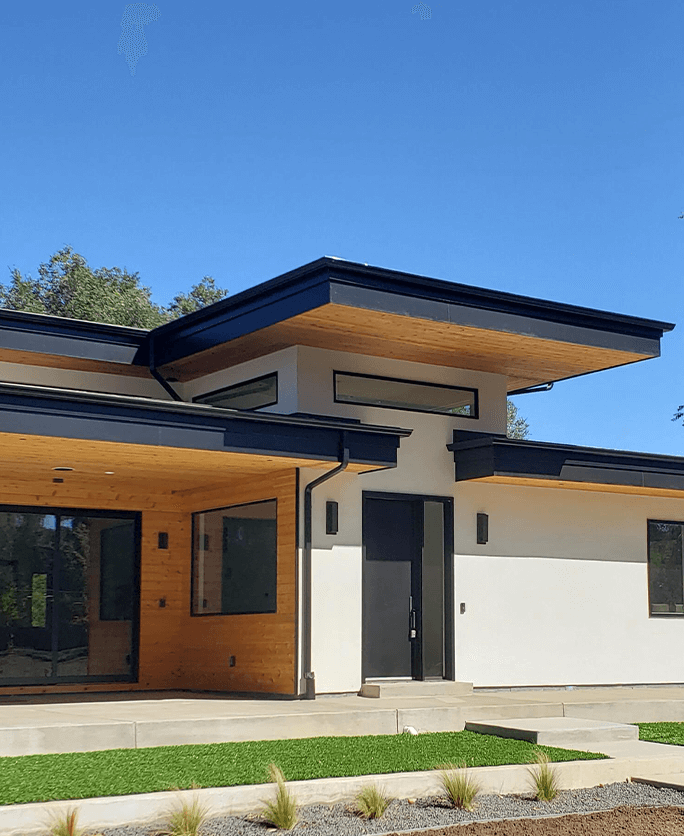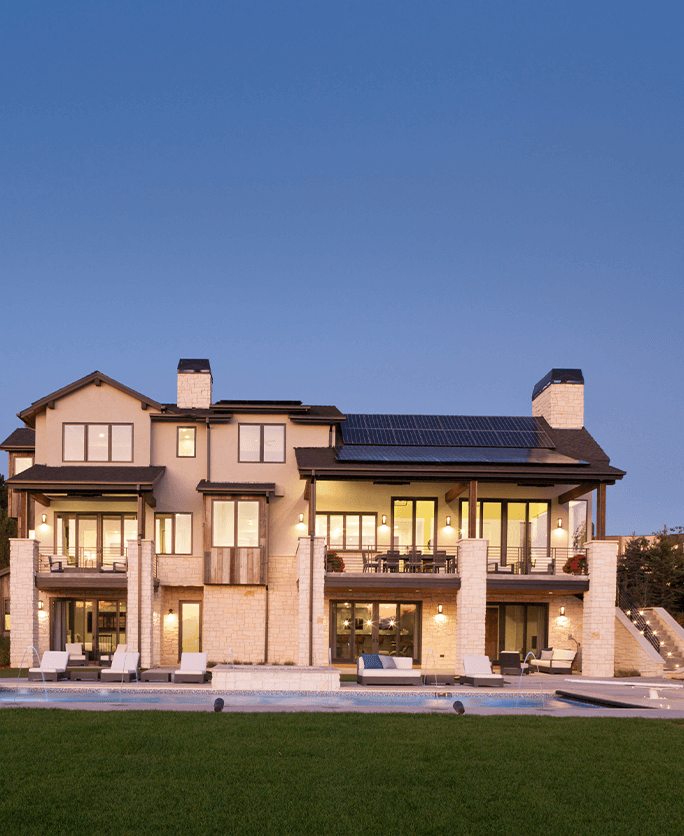 Commitment to
Energy Efficiency
Craig Austin is an environmentally-conscious builder who can discuss various energy efficiency options with you. These methods do not compromise your design vision and stay true to your budget.
No matter your design preferences, we can deliver. If you want to retain your traditional architecture while adding energy efficiency, no problem. That's part of the Craig Austin service. 
You deserve a functional, aesthetically pleasing, and economically and environmentally friendly home. At Austin Signature Homes, we give you the freedom to envision your home the way you want while doing your part to protect the environment.
A Partnership You
Can Trust
At Austin Signature Homes, our foundation is built on professionalism, integrity, and industry expertise. With years of Colorado home-build experience and a continued commitment to maintain our long-standing relationship with both clients and contracted trade professionals, you can trust your home with  Austin Signature.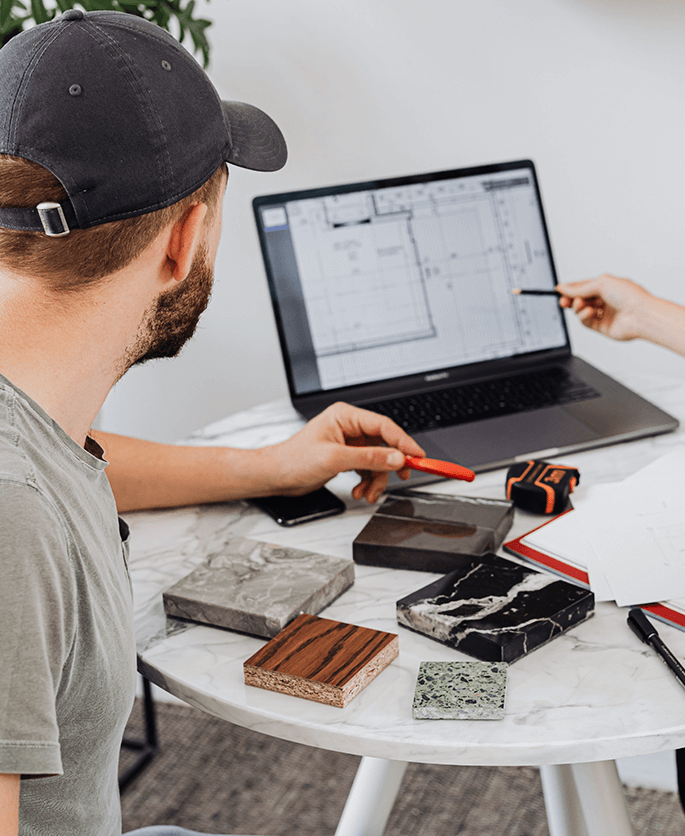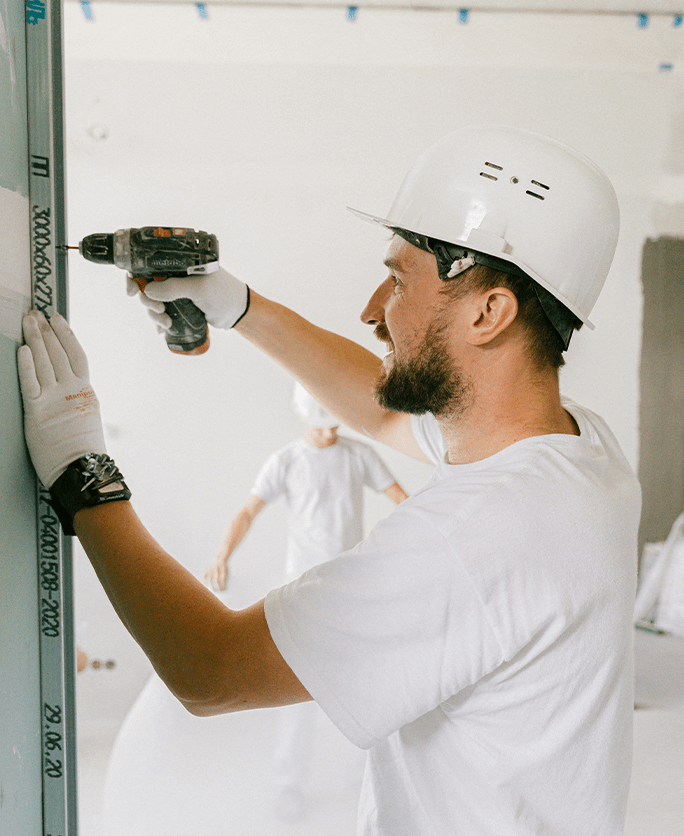 You Dream. We'll Build. It's Time to Live In Your Signature Home.
Denver's most meticulous builders are here to bring you years of local experience and a detail-oriented approach to your home build that won't disappoint. Unmatched build standards, an extensive network of trade contractors, and a commitment to energy efficiency ensure you can accomplish whatever comes to mind for your build.
We're committed to clear communication and precise budgets and project timelines throughout the build process. Dream as you please, we're here to build. It's time to start living in your signature home.