The Austin Signature Homes Process
Austin Signature Homes has refined its build process with years of experience rooted in Denver and the Front Range. We strive to build customers' trust first, then their dream home.
When you come to Austin Signature Homes, you partner with Craig Austin, a builder who understands your custom home is as unique as your signature.
Benefit from a builder dedicated ourselves to your vision.  Construct your luxury home with the highest level of integrity, craftsmanship, and service. Our goal is simple. We build homes that both the builder and homeowner take pride in.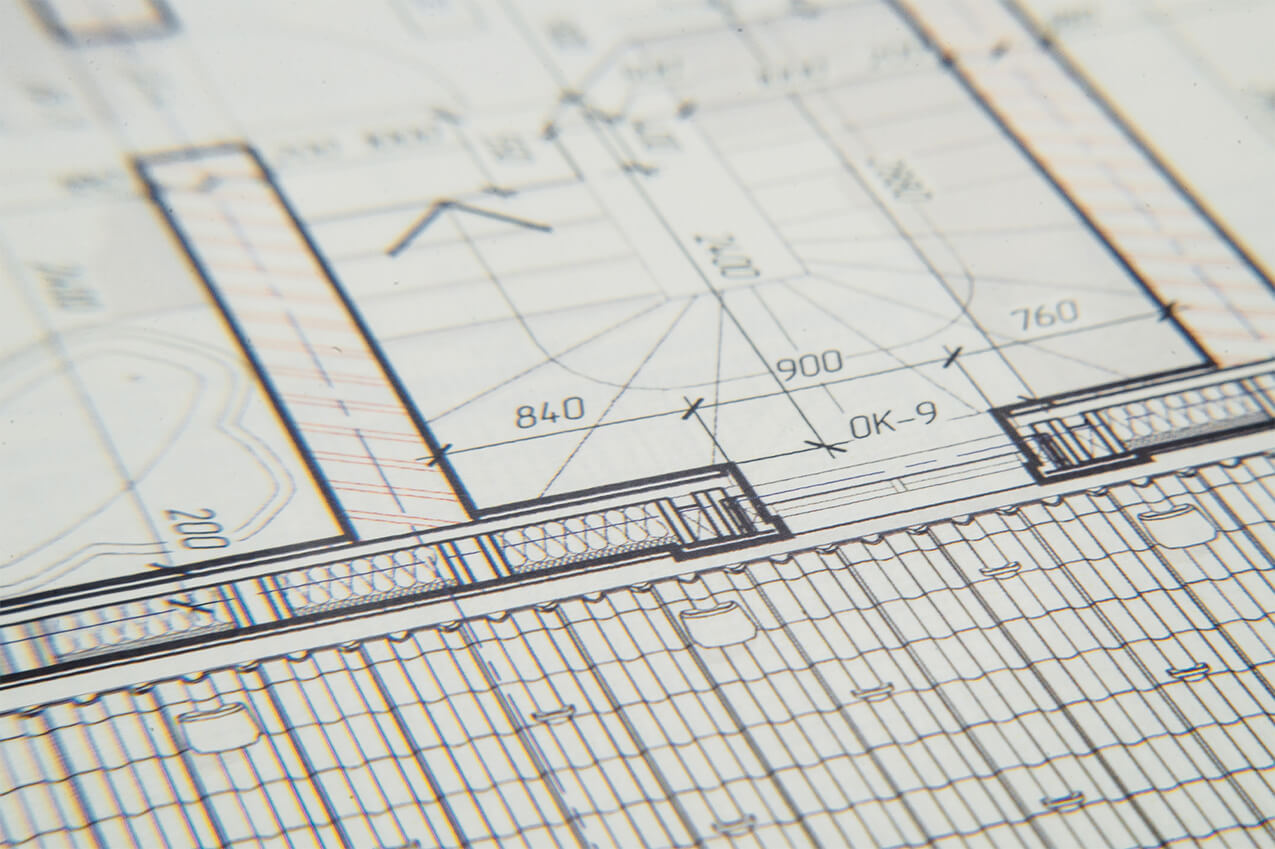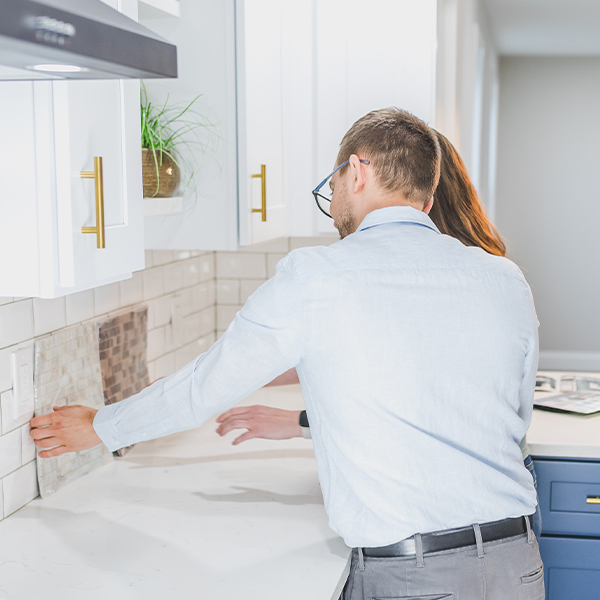 Build Consultation
During this phase, you meet with Craig Austin to discuss your vision for your custom home or remodel. We listen to your ideas, goals, expectations, and preferred budget. This consultation provides valuable time to let you communicate your complete vision.
Whether you're looking for a complete or semi-custom home build, remodel, or renovation, we establish a clear objective that keeps all parties on the same page. From the materials to contractors, we create a clear picture for your signature home.
Connect with Architects and Contractors
After we identify the project scope for your custom home, we contact the suppliers and contractors who need to be involved. Years of local experience have established a vast network of trade professionals who provide the highest quality materials and commitment to expertise in Denver and across the Front Range. From award-winning architects to artisan suppliers who can deliver the most unique aspects of your custom home, we recommend the professionals that fit your vision best.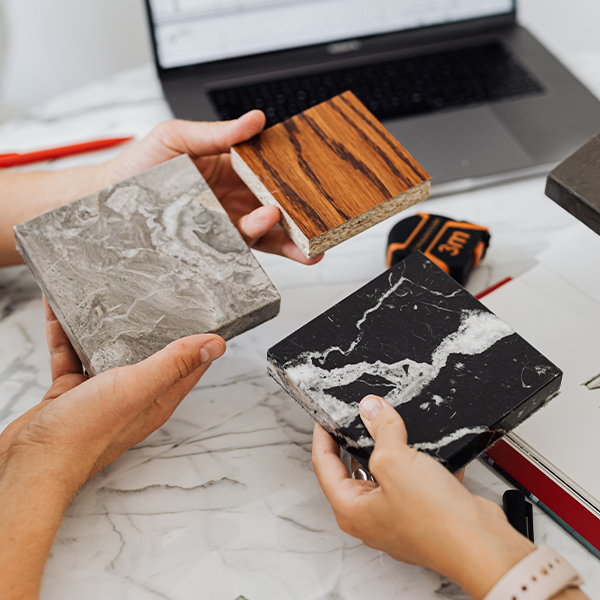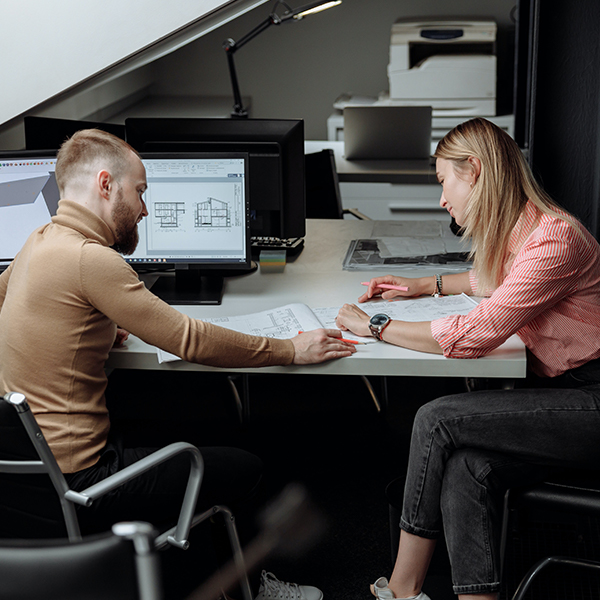 Budget and Project Timeline Creation
As your custom home builder, we facilitate collaboration with the contractors involved in your project. Working with these professionals establishes a clear project timeline. We implement transparent price quotes that help you plan your budget and ensure you understand the full scope of the build.
Construction
Once plans, specifications, and budgets are complete, we can begin construction on your home. Our Construction Manager will supervise the building process.
You will always have access to open communication with your entire build team.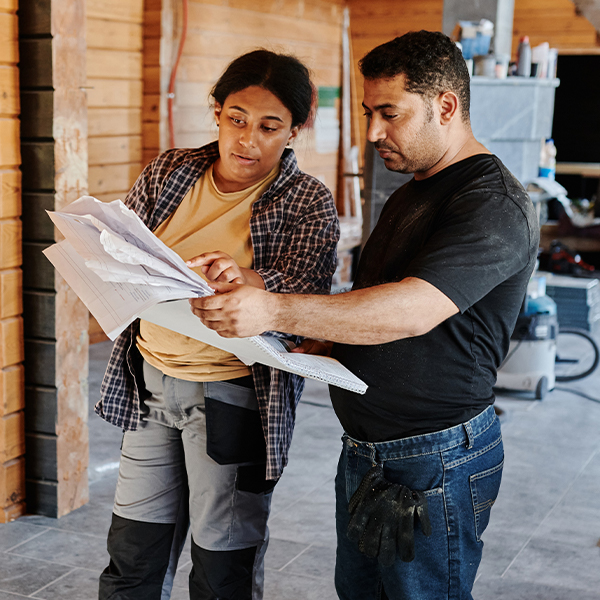 The Pillars of Our Process

Commitment to Clear Communication
Your custom home should be as unique as your signature. In order to accomplish this, you need a construction manager who can delegate the project's responsibilities to the appropriate contractors. It takes a village to build a home with your signature on it. Austin Signature Homes understands how to keep that village on the same page throughout the process.

Established Relationships with Contractors and Suppliers
Clear communication is only the beginning of your custom home build. What good is communication if you can't source the materials and design expertise to execute your vision? We've spent years building relationships in Denver and across the Front Range and we're confident we can bring your vision to life. You need partners to accomplish your signature home. We have the right connections.

Meticulous Attention to Your Vision
You need a construction manager who takes the time to listen. With deep local roots, we understand what Denver and the Front Range want in their homes. We understand the close connection you have with your custom home. It should reflect who you are as a complete conception of your lifestyle and home preferences. Only meticulous planning can help your dream home become a reality.
Dream. Build. Live.
 With Austin Signature Homes, your custom home build is possible.  Years of Denver and Front Range experience has refined our process and tailored it to your lifestyle and preferences. Capture your dream home with a build consultation that actualizes your vision. Connect your project with the most trusted professionals in their industry. Clearly define the budget and timeline for your custom home. Watch it all come together with Austin Signature Homes.