Custom and Semi-Custom Home Builds,
Renovations, and Remodels
Denver's premier custom home builder is here to transform your vision into reality. Stop wondering whether your unique home is feasible. Austin Signature Homes is here to let you dream while we build.
Building your home should be an enjoyable, exciting and stress free experience. At Austin Signature Homes we believe in a collaborative approach with our clients. When you choose Austin Signature Homes, you'll partner with us every step of the way—from architectural design, budgeting, interior design, material selections and throughout the construction process. That's how we ensure that your vision is fulfilled and your expectations are exceeded.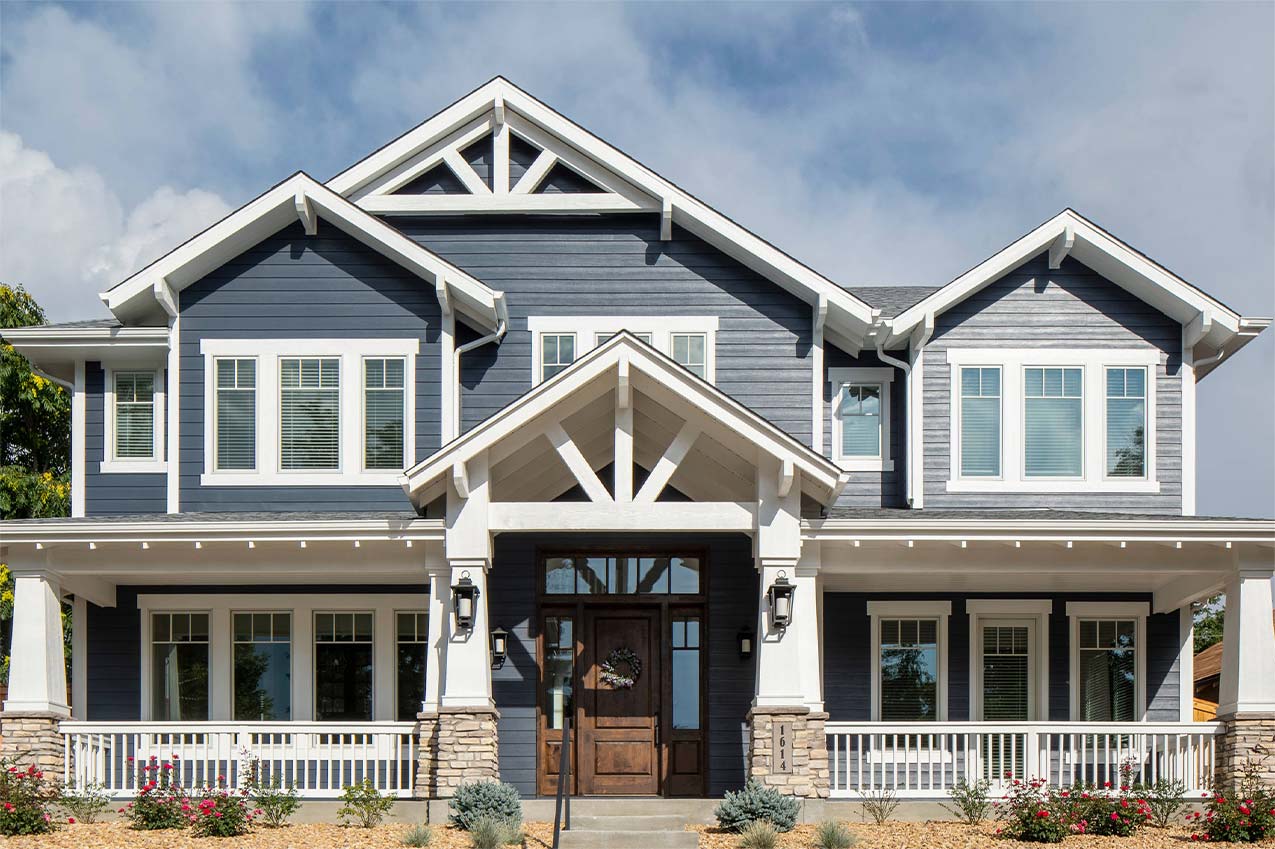 Custom and Semi-Custom Home Builds. Renovations and Remodels.
Denver's Most Extensive Network of
Trade Professionals.

Austin Signature Homes has been Denver's most meticulous home builder for over fifty years. A family owned and operated company, our commitment to the details of your custom home build will transform any space to match your vision. Fifty years of refinement has given us the confidence to put our signature on every project we complete.
We're not simply builders. We're listeners. We structure our expertise and craftsmanship based on your vision. To accomplish a truly signature home build, we understand you need a team who clearly communicates budgets and timelines, someone with an extensive network of tradespeople to add to your team, someone who lets you dream while we build.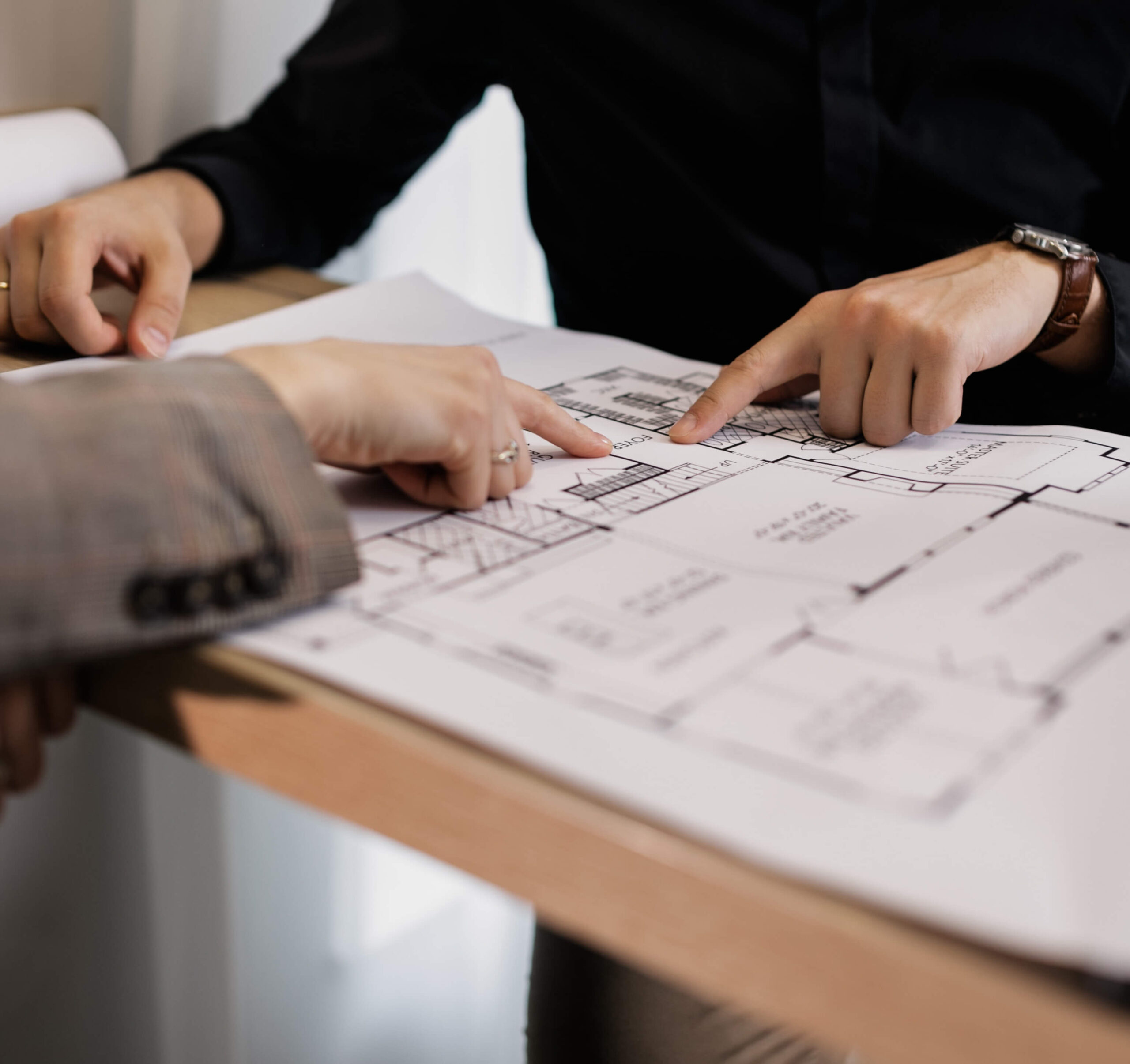 What Services Does Austin Signature
Homes Offer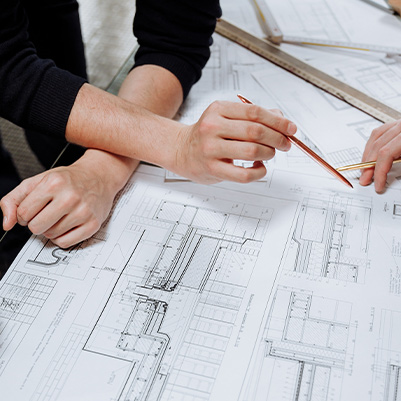 Custom or Semi-Custom Home Builds
Construct or renovate your dream home with experienced builders committed to your vision.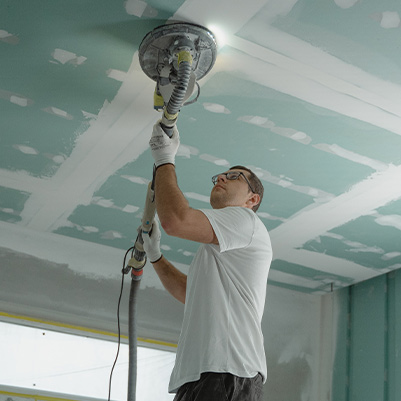 Renovation and Remodeling
Transform your traditional or contemporary architecture into the home of your dreams.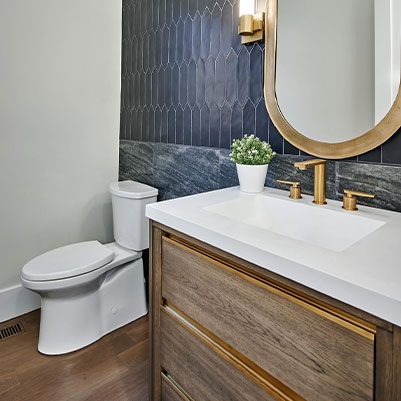 Kitchen and Bathroom Renovation or Remodeling
Reimagine your kitchen or bathroom with state-of-the art appliances and ornate finishes.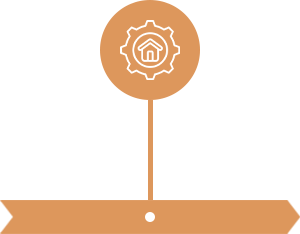 Meet with Your Build Manager
Craig Austin discusses your vision for your custom home or remodel. We listen to your ideas, goals, expectations
and budget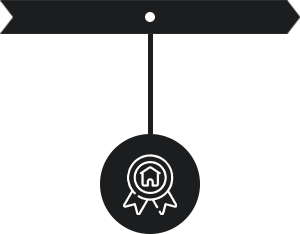 Work with Award-Winning Architects
We work with award-winning architects and will recommend one who is best suited for your need.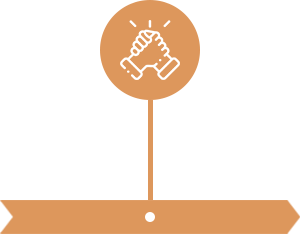 Collaborate with an Entire Team
Remain in close contact with your build managers and ensure your goals and expectations are met. We strive for exact budgets and remain transparent and accessible throughout the process.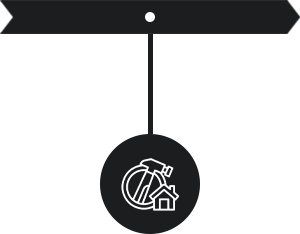 Construction to Perfection
After a clearly-defined design, we begin the build. A dedicated construction manager will supervise the building process from start to finish.

Custom Home Builds
We're proud of the tradition we've created at Austin Signature Homes. For more than 50 years, we've confidently signed our name on every project. From the preliminary design to budgets and project timelines, we walk you through the entirety of the custom home build process.
Our work with award-winning architects simplifies the design process. Our commitment to communication and on-time project deliverables ensures a streamlined construction. A vast network of tradespeople lets you envision your custom home as grand as you want.

Semi-Custom Home Builds
Your dream home might not require the time and resources of a full customization. We help you work with the existing structure to maximize its potential and save both time and costs. Semi-custom projects include a pre-existing structure analysis from your appointed architect.
Whether you have existing blueprints, floor plans, or other design elements in mind, we connect you with a designer who can incorporate your choices. From there, we build and you work closely with tradespeople who can bring your dream home to life.
Renovations & Remodels
Whether you're looking for a remodel or renovation project, such as a major kitchen renovation, basement finish, or two-story "pop top addition," our experienced team of professionals can build it all. Want to add another room to a property, remodel your kitchen, or renovate your entire property? We have the connections and build expertise to help.

Custom Builds Elements
Over 50 years of experience in Denver has established an unmatched network among local tradespeople. Regardless of your build preferences, we can deliver your dream home materials and finishes.
With a commitment to durability and sustainability, we can source the most-advanced, energy-efficient materials available. We can also locate the rarest, most sought-after finishes and construction materials on the market.
Join Austin Signature Homes Today
A person's signature is everything. That's why we confidently put ours on every project we complete. It's time to add yours to your custom build with Austin Signature Homes.
With a commitment to your dream home, we can accomplish any custom, semi-custom, renovation or remodeling project you can envision. With a large network of architects and tradespeople communicating throughout your build, you can watch your dream home come to life every step of the way.